with high-end mobile Air sterilizers

High-End UVC Air Cleaning Solutions
Neutralize Infectious Aerosols without chemicals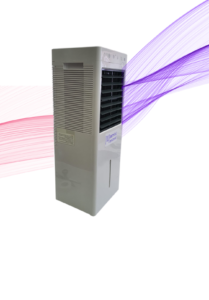 Our AirSterilizer is a high-end mobile air sterilizer based on UVC technology. We are certified to eliminate 99.99995% of viruses –  including the Covid-19 virus! Our powerful UVC lamps destroy also other airborne germs like bacteria, pollen or mold. Proven by this recently published Boston University study.
Our AirSterilizer is made in Germany and the effectiveness of our technology has been validated by the renowned Mines Paris Tech University while adhering to the highest safety standards. We are your reliable partner in the field of UVC air disinfection.
Since it is a mobile Air Sterilizer on wheels and only weighs ~9 kg you simply roll it in the room, plug it in and press the start button – either on the device itself or via the remote control.
The strong but silent-running ventilation system sucks in up to 72 liters of air per second. The air then travels through the powerful UVC chamber where infectious aerosols get sterilized rapidly and safely. 
The breathing volume of an average person is about 100 ml per second. Due to its strong ventilation and rapid sterilization ability, our Air Sterilizer secures a sterile area of 6 meters in diameter. In this area the likelihood of getting infected gets minimized tremendously, which is validated by the simulations run by the renowned CFL research group at the Mines ParisTech University. 
Our UVC technology is certified to kill 99.99995% of viruses (including SARS-CoV-2 and it's variants). Tested by the TITK Institute in Germany. Additionally, scientific research shows that UVC light is also highly effective against other viruses, bacteria, mold or pollen. This recent study from Boston University tested our UVC lamps and has proven its effectiveness!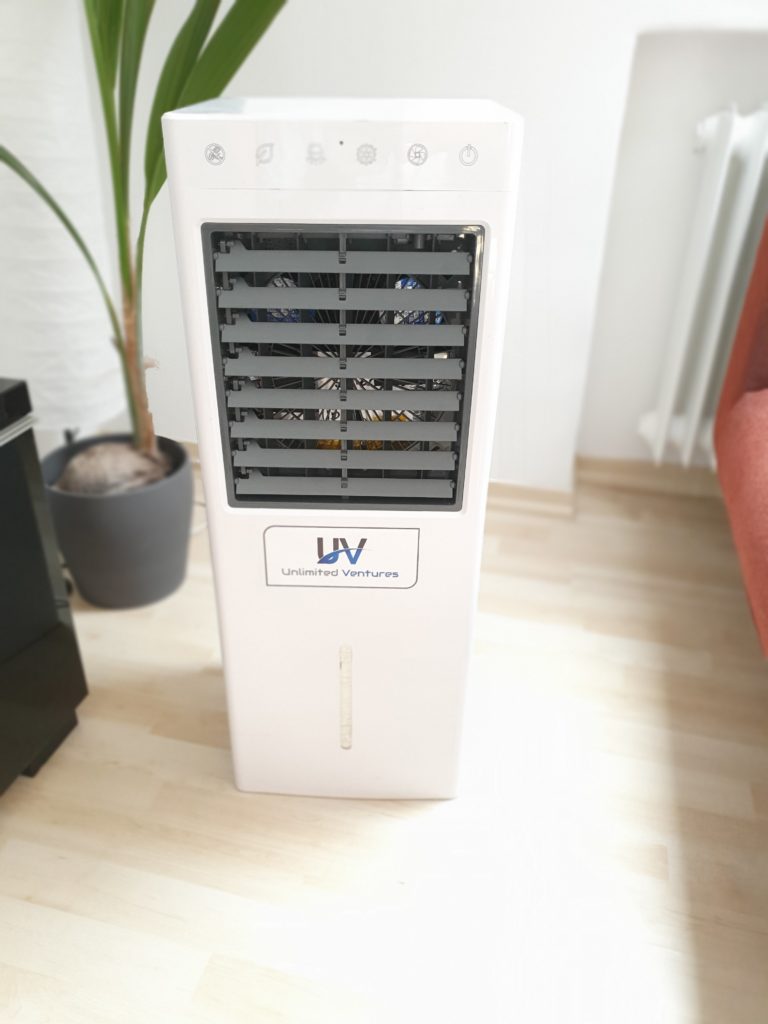 Due to its very short wavelength of 100 nm – 280 nm, UVC light penetrates organic cells – good & bad ones – and ruptures their DNA strings. Therefore, harvesting the power of UVC for air sterilization has been a challenge for a long time. On one side, a high dose of UVC is needed to kill airborne germs and on the other side, exposure to high doses of UVC will lead to severe skin and eye injuries. 
Thanks to our 20 accumulated years of know-how in air ventilation, photonics and electrical design, our devices are built to be highly effective, robust and 
at the same time
 absolutely safe to use. All our devices go through rigorous testing procedures including:
UVC chamber intensity validation
Air circulation simulations
Safe UVC irradiation levels
Mechanical and electrical safety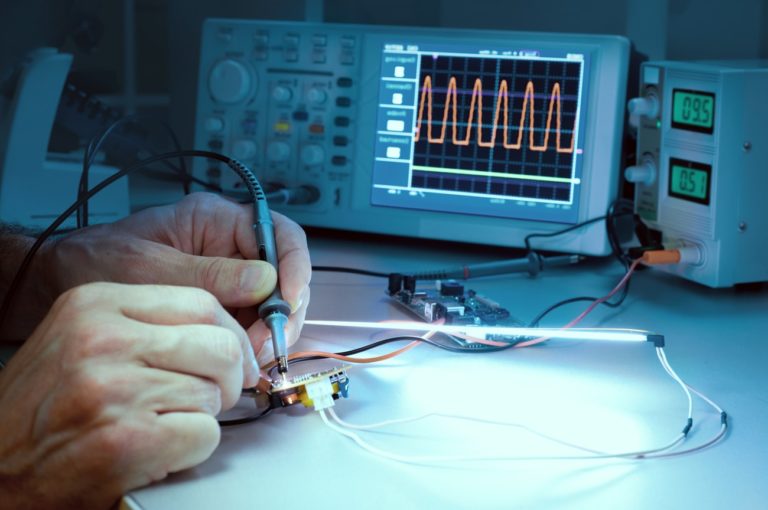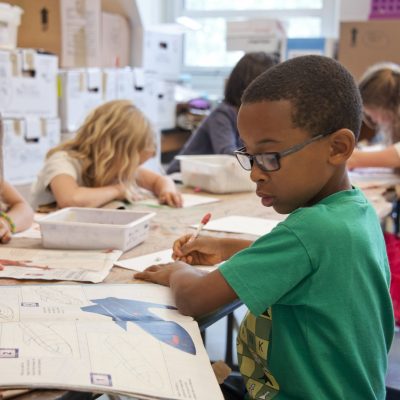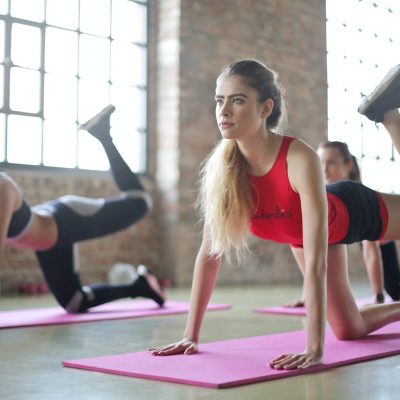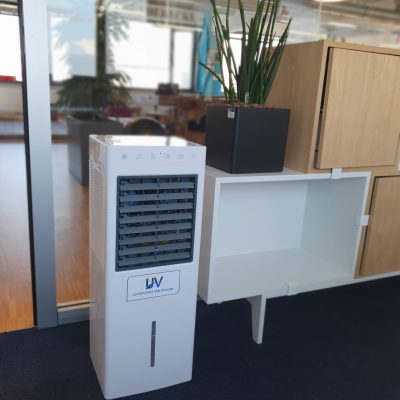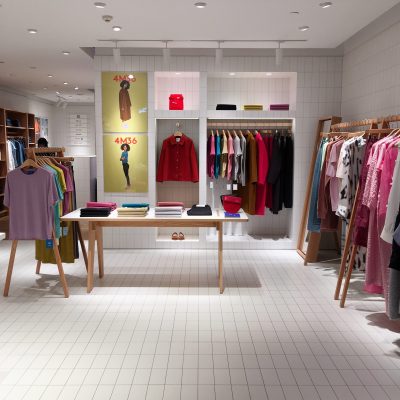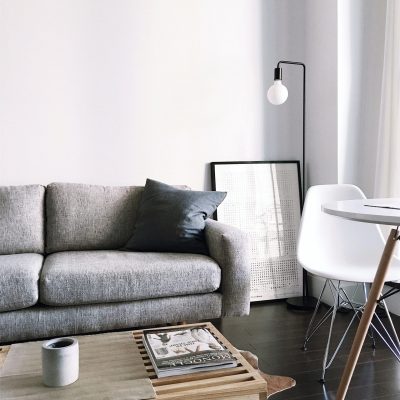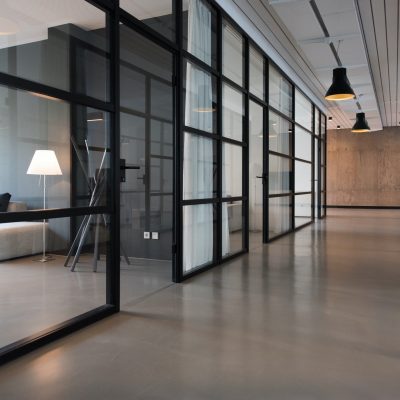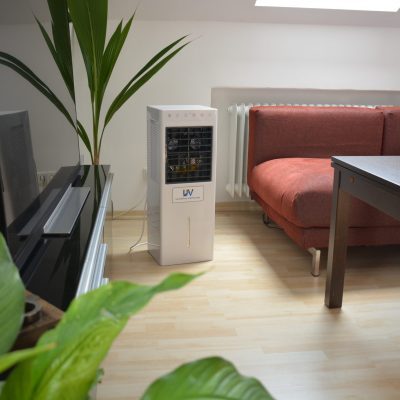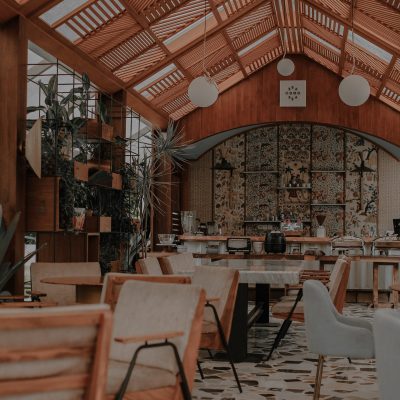 Due to its features – compact size & weight, safe & easy to use, silent running, no bad odor, no ozone, no chemicals, no need to change filters, effectiveness against viruses, bacteria and mold within 6 meter in diameter – SaferAir can help you protect people in several locations: For example schools, offices, shops, cafes, waiting rooms and – of course – your home.
Production Quality of SaferAir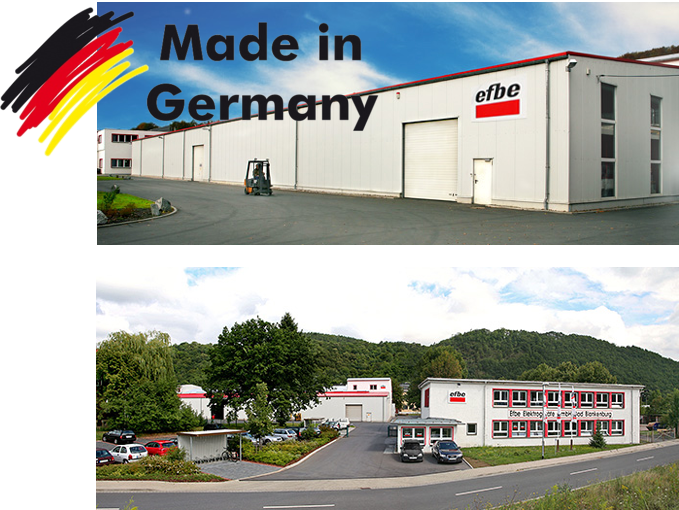 SaferAir has been developed, tested and produced in Germany. We work together with our partner Efbe-Schott  in Thueringen. 
For us, "made in Germany" is a commitment to the art of German engineering and the highest quality standards while producing carbon-neutral. It is our mission to provide you the best service possible.
If you need advise on the use of our mobile air sterilizers, our experts are eager to answer all your questions and help you on how to best setup your SaferAir.
We do our best to help you stay safe!
Your Unlimited Ventures Team
sterilization time within SaferAir
up to 72L air get sterilized per sec