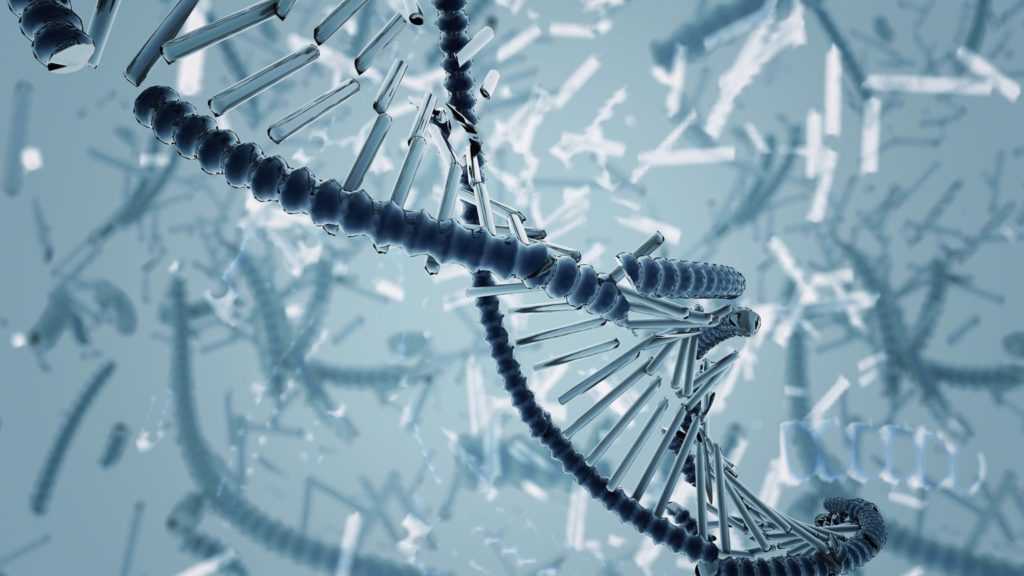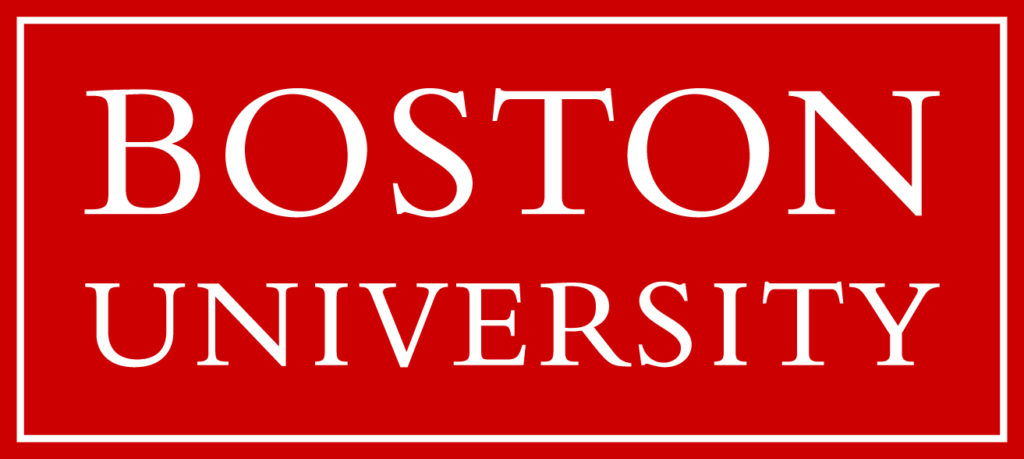 Boston University Study Released
Our UVC lamps have been tested: "Rapid and complete inactivation of sARS-CoV-2 by ultraviolet-C irradiation"
In this newly released study from Boston University, researches tested our lamps (TUV PLL 35W) if they could actually neutralize the Corona-Virus. The results were clearly positive. Due to UVC irradiation the virus was inactivated rapidly, which means it lost it's reproduction ability as well as the ability to infect humans. 
You can find the complete report here
MINES ParisTech Validates Effectiveness of SaferAir 
Unlimited Ventures partners with Prof Elie Hachem to validate the effectiveness of SaferAir. Prof Hachem is a world renowned researcher in the field of computational fluid mechanics. He heads the CFL group at the prestigious university of MINES ParisTech. His work has been presented in highly renowned research institutes around the world, such as at NASA labs and University of Stanford.
More about the CFL group of MINES ParisTech here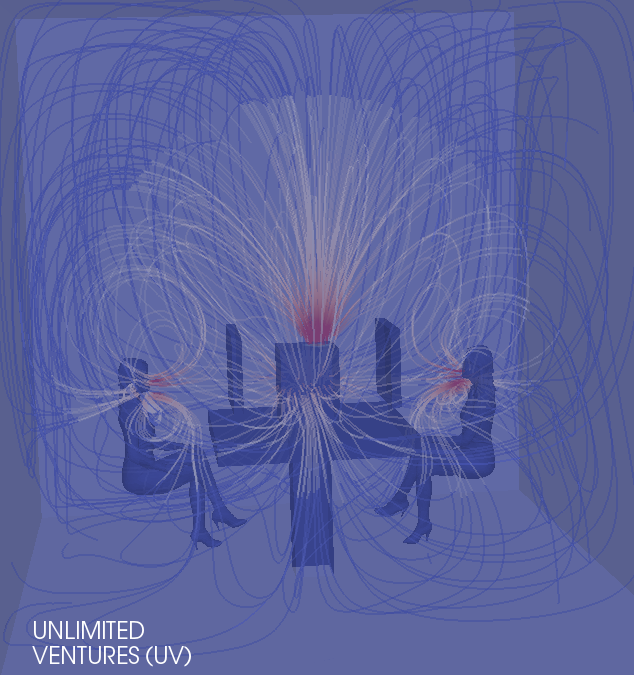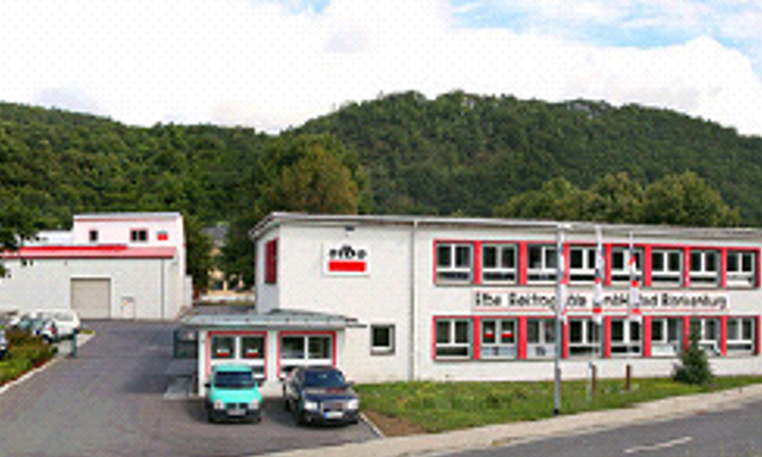 Unlimited Ventures partners with Efbe Schott to ramp up production  
Unlimited Ventures signs a partnership with Efbe Schott to ramp up production. Efbe Schott is a world renowned in german produced UV products for beauty & personal care. Efbe Schott brings 80 years of experience in producing and servicing german made consumer and industrial grade products. 
More about Efbe Schott here